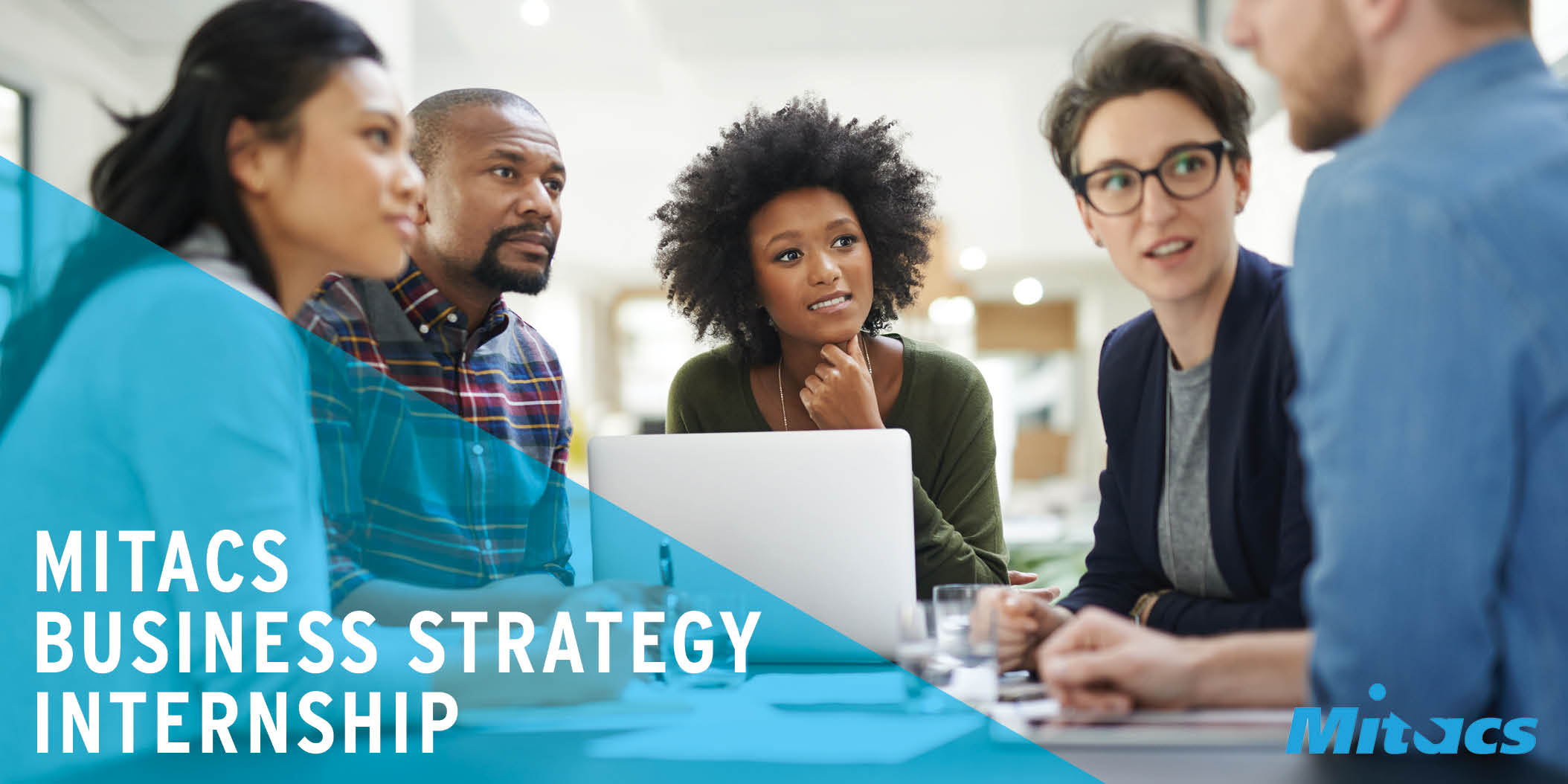 York University, in partnership with Mitacs has launched a new summer internship that will connect business students with a Canadian company, not-for-profit or municipality. The program is open to undergraduate and graduate students and will award students with $10,000 to undertake a 4 - 6 month strategic project. Projects will focus on analyzing opportunities and providing strategic support to help organizations adapt and grow in a new environment disrupted by the COVID-19 pandemic.
Goals of the Program
Provide students with the opportunity for real-world learning and leadership skill development.
Enhance career opportunities.
Provide support to organizations who need additional assistance in modifying their operations to adapt to a new economic and/or social reality.
Student Eligibility
Must be a York University undergraduate or graduate business student (only Schulich or LA&PS business students are eligible).
Cannot be active in another Mitacs program.
Must have a faculty supervisor who is able to hold Tri-council funding. Faculty supervisors must meet with the student intern on a weekly basis, so students can report their progress.
Organization Eligibility
Organizations must be willing the contribute $2,500 towards each internship.
Organization must have one or more strategic problems that they are trying to solve (e.g. marketing strategy, operations strategy, finance strategy etc).
Internships must begin before August 31, 2020.
If you are interested in participating in this program, review the full BSI primer and complete the form below. Organizations should complete one form per project. Please direct all questions to Rachel Sung, Mitacs Specialist at rsung@yorku.ca
Deadline
Phase 1 - July 17, 2020*     |     Phase 2 - TBD
*If you are close to or past the deadline for Phase 1, please still submit your application. There may be additional internships come available or we can connect you with another program.